For formal New Years parties a sparkly dress is best. Tight fitted or loose, long or short. Bright colored dresses are also great.
Lace is good for New Years, maybe for a more casual party, but also could be for a formal party. Again, long or short, preferably loose.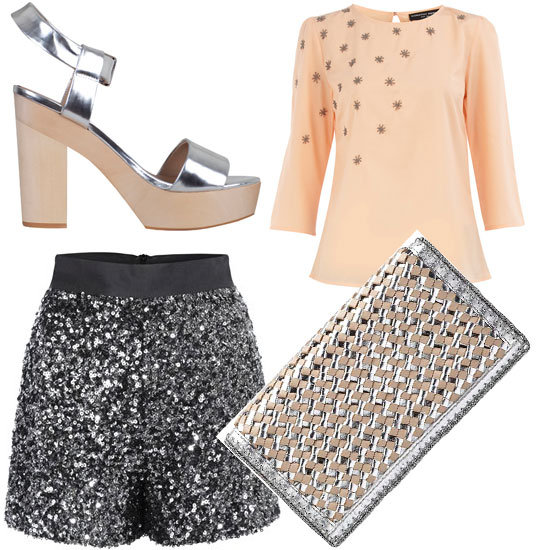 Not into dresses? Or maybe you are going to be out and about, at a bar possibly. Try some fancy high waisted shorts and a flowing shirt. Dress it up with a cute pair of heels, think shiny.