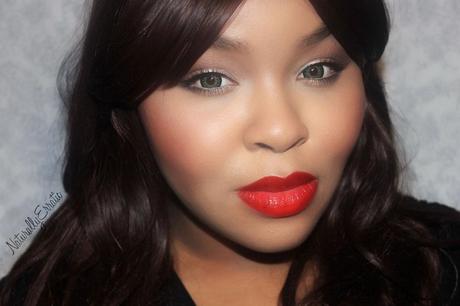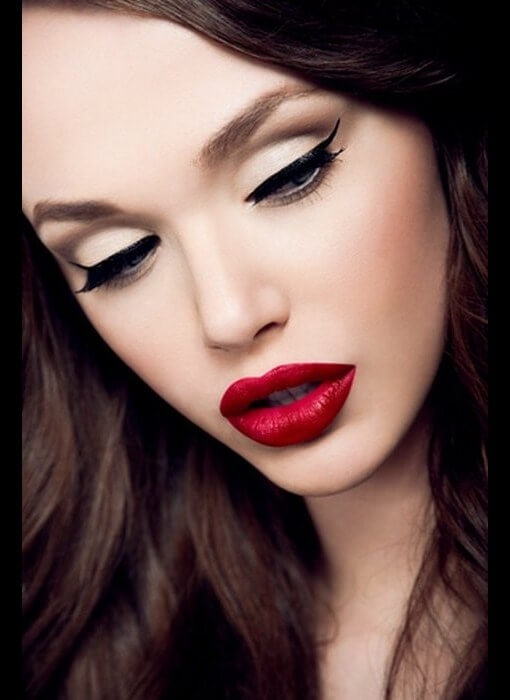 For your Valentine's day makeup you will want something natural yet seductive. Try earthly tones like gold, green, and brown for your eye shadow and a bold black liner with a cute wing. Wear some blush or bronzer and a deep red or nude lipstick. The more natural your face looks the more seductive you'll appear. Remember heavy makeup is a turn off sometimes.
Dresses are your best friend this Valentine's day. Red is best but a LDB will do just fine too. There are tons of styles fit for any girl's taste, and the taste of their guy. Lacey, sheer, cotton, silky, etc. any fabric will do and any shape also. Keep it classy and save the sexy for a room far from public, PDA can be annoying for singles. White dresses with a pop of red, like shoes, are great too.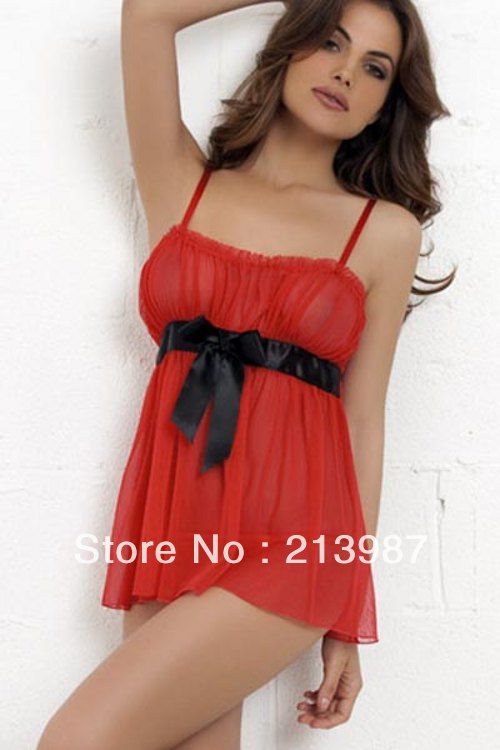 Black and red are perfect for lingerie. Bows and lace are cute and classy. You can always find skimpier items than what I show in photos, but I will keep it PG.
Start looking for that perfect outfit for this Valentine's day!!!