This is outrageous, Target has been spotted for a derogatory name change of a dress. This dress comes in regular and plus size, sizes but it is the exact same dress. The name of the regular size dress in gray is, Dark Heather Gray and the name of the same dress but in plus sizes is Manatee Gray. This is not only rude and offensive but unprofessional to the max! Same dress, different name, plus size dress is named after a sea cow as if plus size women look anything like manatees!

Other businesses caught in this same situation are Urban Outfitters for multiple incidents and Abrecrombie & Fitch for many occurrences too.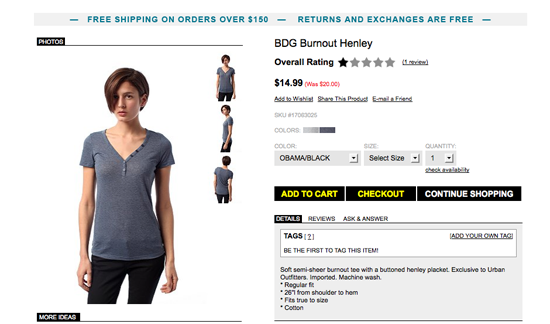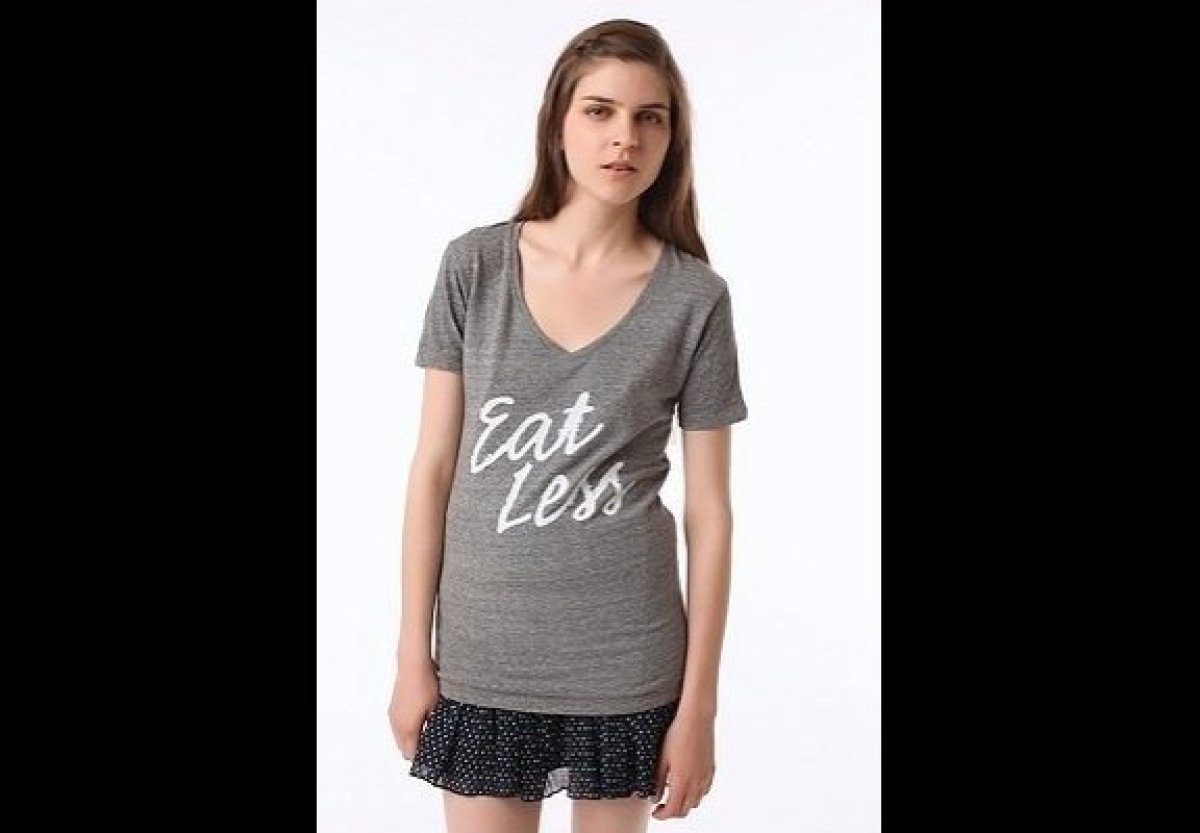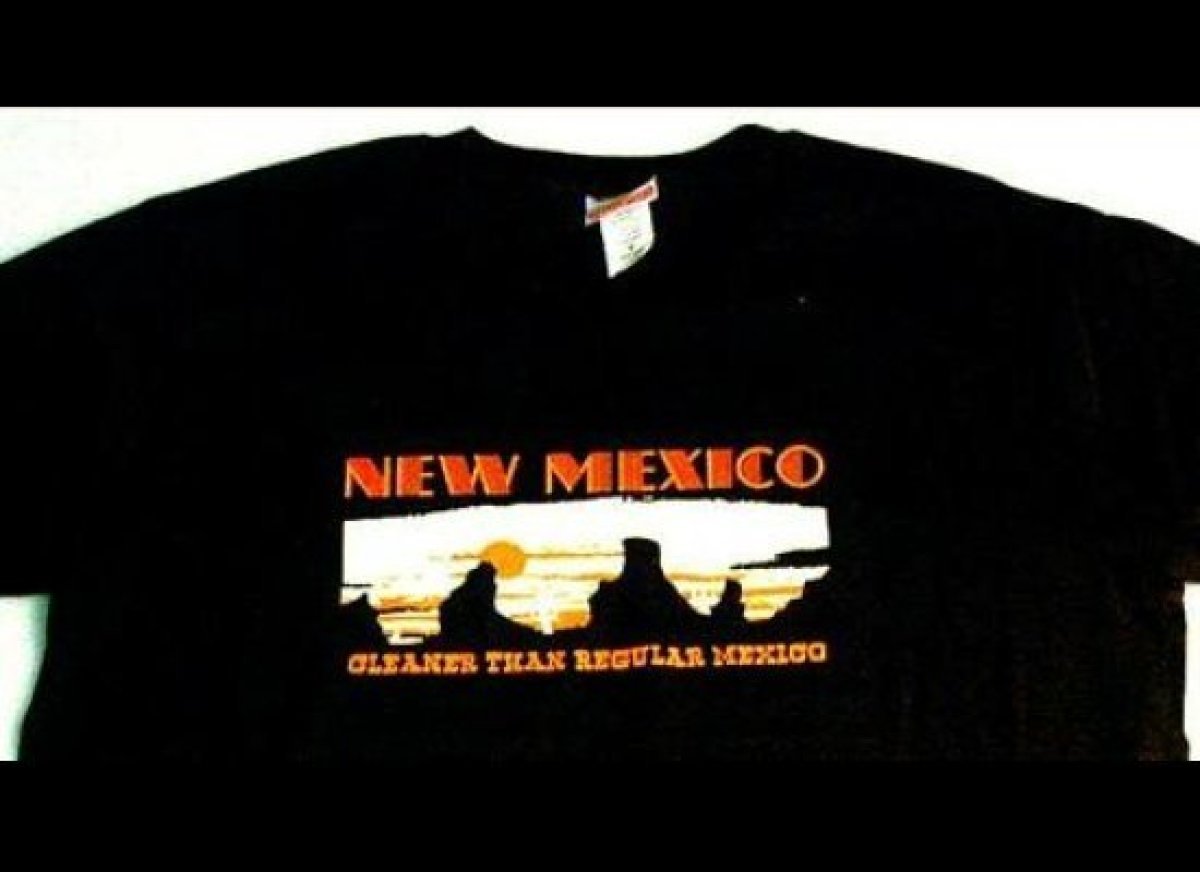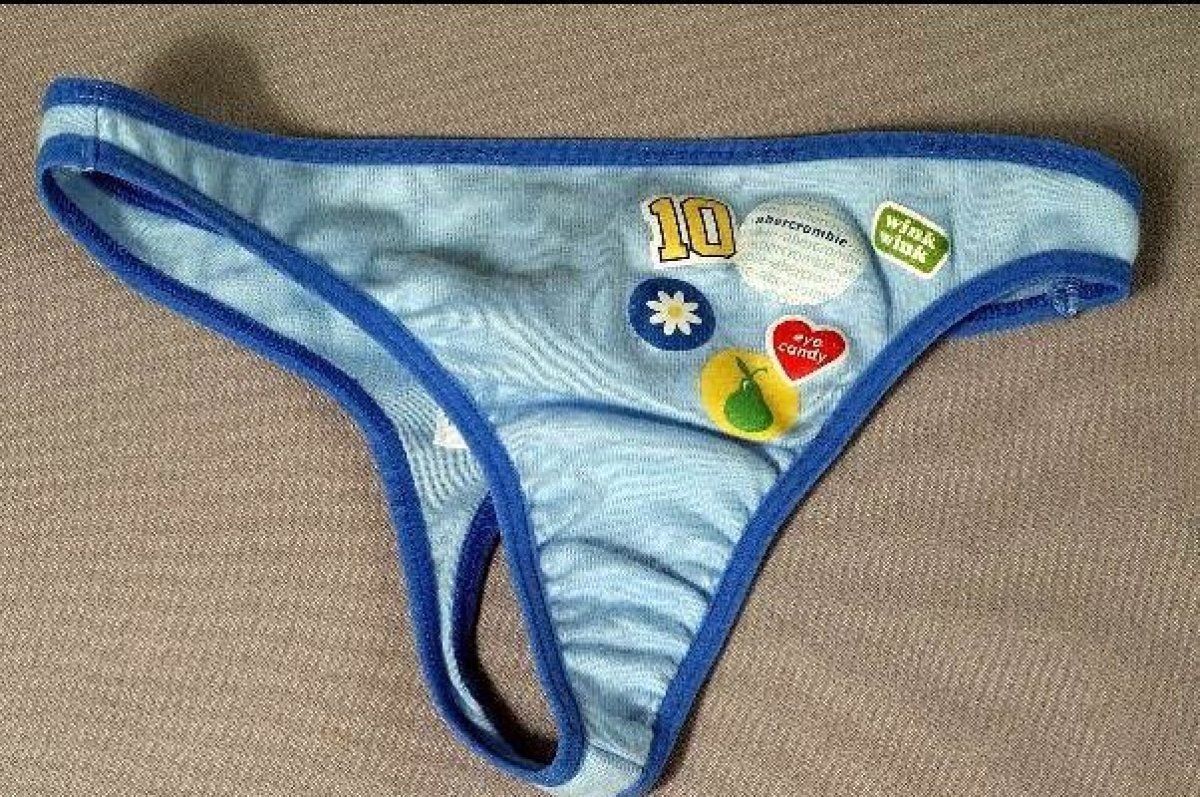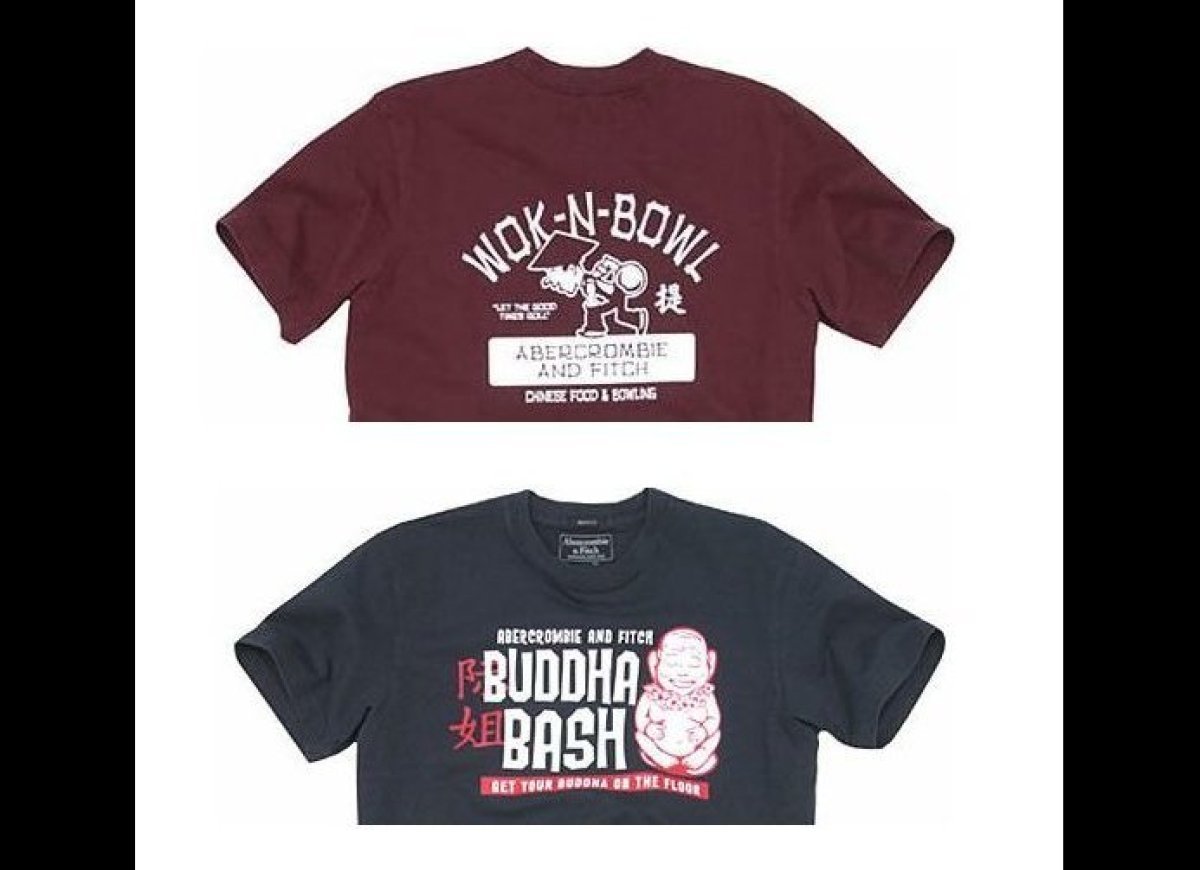 Now these stories are what I call faulty style and ignorance!