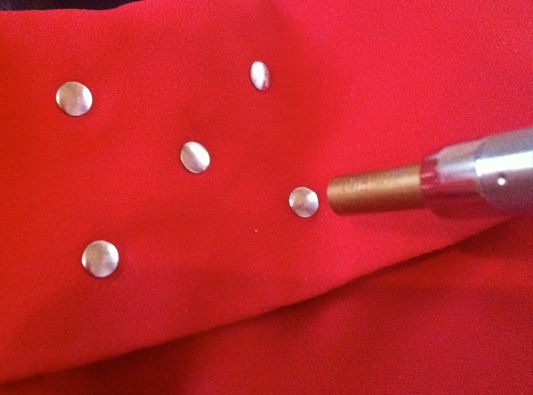 I like writing my "Quick Tip" posts because they are easy to write and because I'm running out of ideas to blog about!!!

This quick tip is about hot glue!

Hot glue is great for crafting and repairing. Try using a hot glue gun to refasten decorations on clothing, seal a ripped purse or shoe sole. Hot glue is even great for making an old shirt or pair or jeans look new with a cute and original design. And if you can't sew, hot glue might help patch up whatever you needed to be fixed.
P.S.
Hot glue can be used as a great grip on slippery plastic hangers. Just squiggle on a bit of hot glue and let it dry, then all your shirts and blouses will stay on their hangers!